Ground support services is more than just a friendly face at your counter. It's about skill, experience, safety, adaptability, efficiency, reliability and, most importantly, it's about people. Learn more about the services we offer and the professional people we employ below or click here to request more specific information.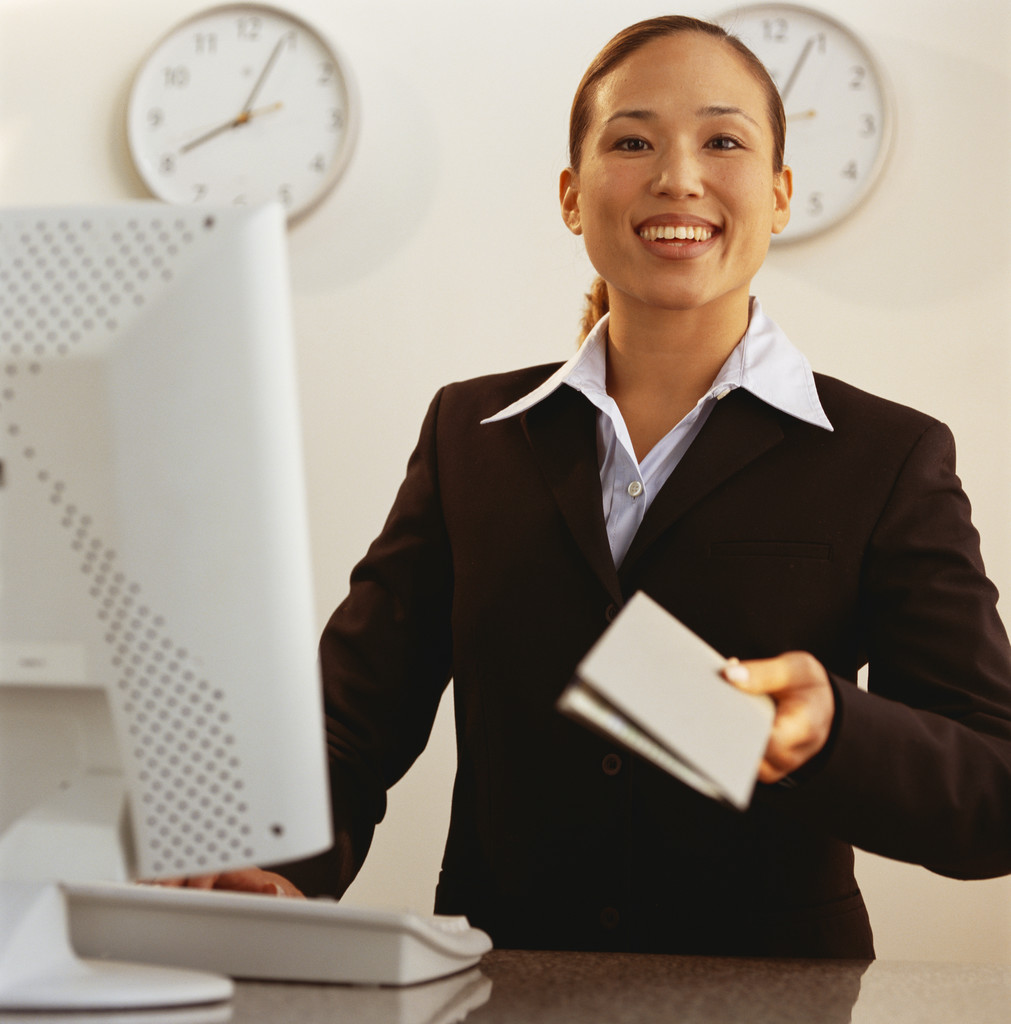 Passenger Services
When you partner with Sunline, you will have a highly trained professional that blends seamlessly into your brand environment, assigned to your base of operation. Sunline personnel receive intense customer-specific training. Our attentive programs allow us to individualized, and tailor our customer service specifically to each airline we service. We learn about our customers' equipment, preferences, and requirements – ensure your passengers travel comfortably, safely and efficiently. What's more, Sunline offers a full range of services that we can customized to fit your needs.
Our passenger services include:
Check-In
Lobby Assistance
Arrival and Departure Assistance
Lost and Found
Lounge Attendants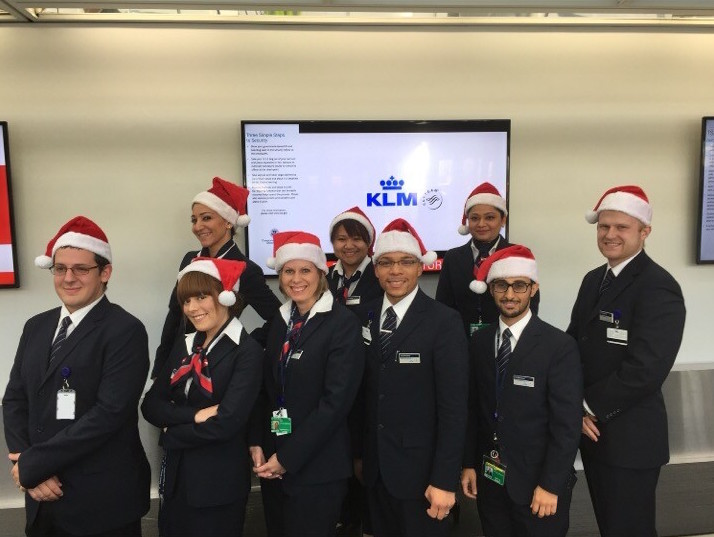 Our People
At Sunline, we employ people for their experience, abilities and their work ethics. Each of our employees has undergone an extensive background checks and skill assessment evaluation. Our staff members are professionals who are well trained, multi-lingual, affable, responsive, flexible and responsible. Sunline is dedicated to keeping our employees skills sharp. We strive to keep our employees at the forefront of the ever changing environment of international ground support services by providing them with continuous training and informational briefings through-out their employment with us.
You can rest assured that Sunline Services employs and maintains only the best personnel. Together, we provide our airline customers with the specialized services they need on the ground so they can concentrate on flying people and cargo safely around the world.
Visit Our Customers
Since 1995, we have had the pleasure of serving numerous International Airlines. The following are customers that we presently serve or have served in the past: